Rōnin Un hack tranchant pour Sonja et Conan contre les Ninjas
Rōnin est un hack du jeu Sonja et Conan contre les Ninjas de Guillaume Jentey pour incarner un Samouraï ou une guerrière (onna-bugeisha) badass à l'image de ceux et celles qui apparaissent dans la culture pop. Si vous voulez vous immerger dans le japon médiéval réaliste, passez votre chemin. Si vous voulez trancher vos ennemis en parts plus ou moins égales devant un cerisier en fleur, vous êtes au bon endroit.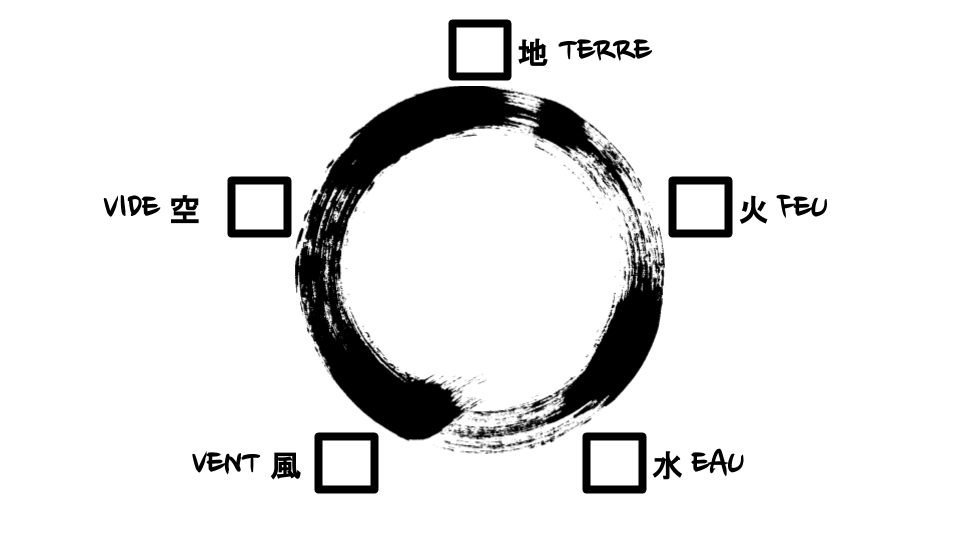 Rōnin peut effectuer cinq actions différentes placées sous le signe des cinq éléments. Lorsque ces options sont épuisées, ou si c'est le bon moment, composer un « haïku » (de 3 vers de 1D6 syllabes chacun) permet de rétablir l'équilibre et récupérer une action.

Ton village en feu
Des cris puis le silence
Sur ta lame, du sang


Comments
Log in with itch.io to leave a comment.
Ce personnage est excellent ! J'ai hâte de l'essayer !
Super travail d'ambiance ! L'idée des haïku c'est parfait pour rester dans la contrainte de base tout en renouvelant le genre !
Merci ! Si 1d6 syllabes c'est trop rude, on peut imaginer 1d6 mots (suggestion de Guillaume). J'espère pouvoir trancher (Ha ha) la question après des tests